Brexit, Trumps Triumph and "Cash for Ash" have caused a frenzy of lunatic liberals, but it's not as catastrophic as the day I was driven to school by my weird odoriferous dad in his Vauxhall Corsa.
I can't seem to be able to leave the house recently without bumping into some lunatic liberal running through the streets screaming and fusillading at conservatives like myself about recent political events be it Brexit, Trumps triumph or "Cash For Ash" . It reminds me of a past catastrophic life event of mine: The day my weird odoriferous dad brought me to school in his Vauxhall Corsa (he was strangely attached to that odious vehicle), instead of my Miss Northern Ireland mum chauffeuring me in our Grand Chrysler Voyager. I had to get him to leave me around the corner, to save myself the embarrassment.
But what are they screaming and wailing about? What makes these lunatic liberals feel so sanctimonious. It was different in my situation, I was a child and had no say in the matter, it was that or get the bus with the peasants. But aren't most of these venomous and spiteful people adults? Do they not have a say in this matter they vent about? What is this matter that has caused the lunatic liberals to go into a hostile frenzy? I believe it's called democracy - earth-shattering isn't it?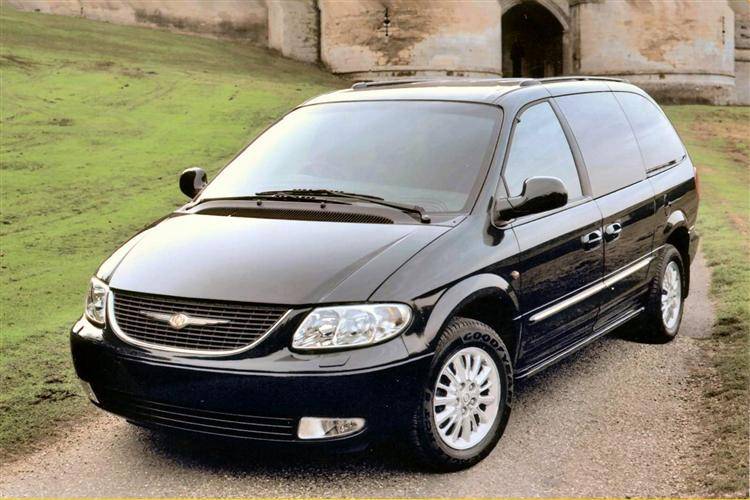 P.S I am outraged by the fact Paris Hilton has not won a grammy yet. This has to be one of my favourite songs. Adele should of started crying to her instead, this is pure genius.